Archive for December, 2018
Posted on December 13, 2018 by
The Profit Newsletter for Tampa REIA December 2018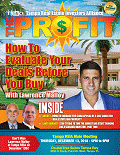 The December 2018 edition of The Profit Newsletter is now available for download as a High Quality PDF (print quality) or Low Res PDF for mobile devices. The Profit Newsletter is the official newsletter of the Tampa Real Estate Investors Alliance and is a digital, interactive newsletter for serious real estate investors delivered as an Adobe PDF file to read on your computer, tablet, or smart phone with a PDF reader. Many of the articles and ads in The Profit contain hyperlinks you can click to get more information online. The high res version of The Profit is "print ready" while the low res version will load faster on your mobile device. Also, be sure to Subscribe to The Profit so you don't miss a single monthly issue.

High Quality PDF
/
Low Res PDF
See
The Profit Archives
for our past editions.
Posted on December 1, 2018 by
Wed, December 12th @ 6:30 PM @ Del Frisco's Grille, Tampa, FL
It's that time of year again! Let's get together and celebrate Christmas and the Holiday Season!
It's time for giving and being with Family and Friends and we here at Tampa REIA would like to give back to our Members and say Thank you for supporting our group for yet another year!
We are having our Annual Christmas Party on Wednesday, December 12th at 6:30PM at Del Frisco's Grille located at 4138 W Boy Scout Blvd in Tampa and we will be serving Appetizers and having a 50/50 Raffle!
The Christmas Party is FREE for Tampa REIA Members who RSVP before December 12th, otherwise it will be $20 at the door. It is critical that you RSVP before December 12th so we know how much food we need to order and have the restaurant prepare. So please RSVP before 12/12.
We would like to thank our Tampa REIA Sponsors for helping make this all possible for you! The Christmas Party is being sponsored by…
Ryan Groff of New Western Acquisitions
Joshua & Amy Tew of Net Worth Realty
Jennifer Powers of GreenLeaf Title
Tangie Cousins of Foreclosures & Probates Daily
RSVP Now and come celebrate the Holidays with us at our annual Tampa REIA Christmas & Holiday Party! *Appetizers and a Beverage is included.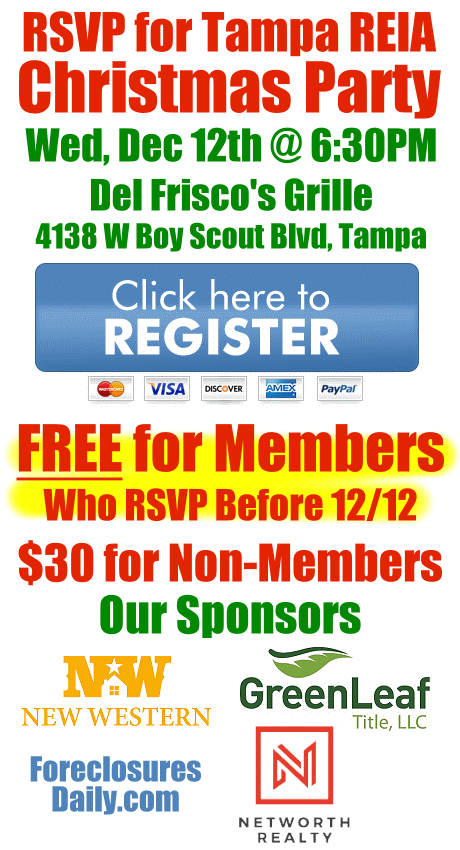 *PLEASE NOTE: Appetizers and a beverage (1st drink) will be provided for those who RSVP and show up on time while supplies last. Refills for soda, coffee and tea should be free. Attendees can also order off Del Frisco's menu and/or purchase additional beverages at their own expense if they wish.
Christmas Party Sponsors
Christmas Party Sponsors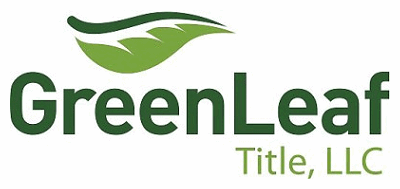 GreenLeaf Title, LLC – Are you in search for a truly investor friendly title agent? Looking for quick turn times? Blind HUDS on assignment deals? Electronic closings? With over 15 years of experience, Jennifer Powers and her team make closing distressed properties seamless. With an open door policy for any questions, this is your go to team for all of your closing needs! Read More>>

New Western Acquisitions is an Investment Real Estate Brokerage whose primary focus is to provide discounted assets to real estate investors. Since 2008, New Western has acquired over 11,000 properties for over 2 billion dollars in real estate making in 18 metro areas them one of the largest buyers/sellers of distressed single family investment properties in the nation. They were able to do this by guiding investors from a-z and back again providing discounted properties, in house financing, access to local contractors, and resources for any exit strategy. New Western has offices in both Saint Petersburg and Tampa to help them serve all of the greater Tampa Bay area. Read More>>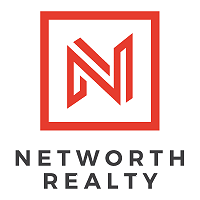 NetWorth Realty of Tampa – A licensed, full-service residential wholesale brokerage. We build wealth and improve communities by providing residential real estate buyers with the inventory, expertise and tools they need to restore and add value to properties with unrealized potential. Read More →

Foreclosures & Probates Daily – Interested in Hot Fresh Leads? Tangie Cousins has been working with Foreclosures Daily since they started in 2004. Since then, they have been the Internet's number one destination for the most detailed, timely and accurate information. The leads provided by Foreclosures Daily will have real estate attached and will be delivered fresh. Foreclosures Daily is a nationwide lead provider and provides leads to suit your real estate needs such as Probates, Pre Probates, Inheritance, Lis Pendens, Auctions, Absentee Owners, Tax lates and Cash Buyers just to name a few. Contact Tangie Cousins at 863-698-3550. Read More>>