Tampa Real Estate Investors Alliance Blog
Posted on December 2, 2021 by
Happening at Tampa REIA
Live In Person & Online Meetings
Upcoming Events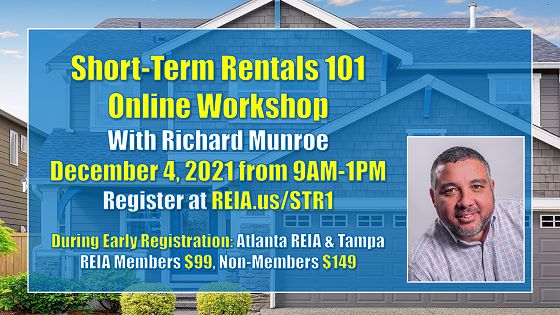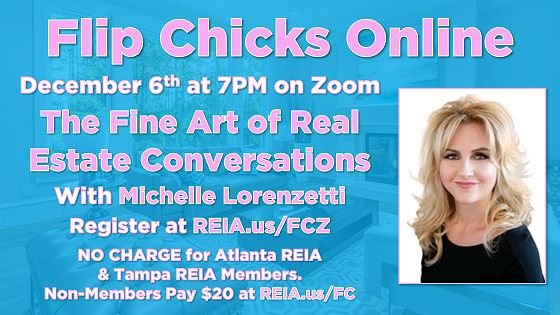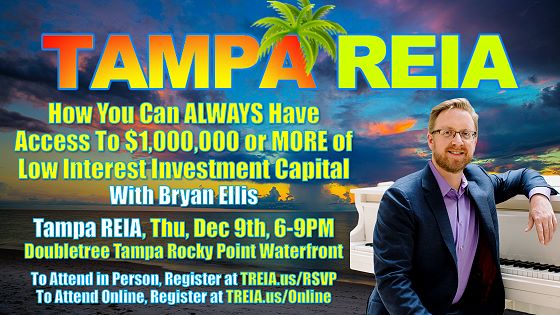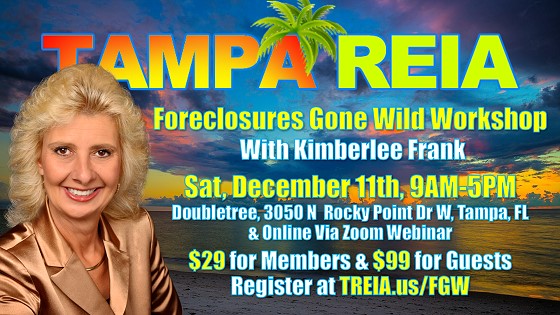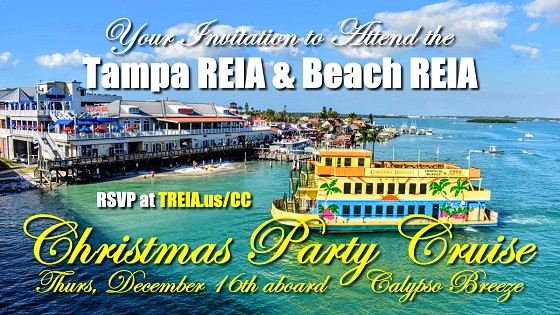 The $60 Early Registration Special Expires on Thursday, December 2nd at Midnight. RSVP Now and Save $25!
Weekly Meetings
Our Faceboook Groups for Posting & Finding Deals
MEMBERSHIP NEWS
ATTENTION: Tampa REIA Members & Non-Members, we just wanted to inform you that after 9 years, our membership dues are going up starting January 1, 2022. Join or renew Tampa REIA now to save $50/year.
You can join or renew now by clicking the links above to lock in your membership dues at our current rates. If you would like to lock in your rate for multiple years, use the "Quantity" field at checkout to to choose 1 – 10 years. The longer you lock in our current rates, the more you save!
Membership Bonus: Join or renew your Tampa REIA Membership between November 22nd and December 10th and you can attend Kimberlee Frank's upcoming Foreclosures Gone Wild Online Workshop on December 11th at NO CHARGE (Regularly $99 for Non-Members).