Archive for October, 2013
Posted on October 25, 2013 by
Sat & Sun, Nov 2nd & 3rd – Tampa, FL
David Lindahl & Tampa REIA Presents…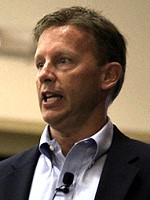 We are very excited to announce that renowned real estate investor and trainer Dave Lindahl is hosting a 2 Day Wealth Building Event in Tampa on November 2nd & 3rd and has invited our members, friends and followers to attend at NO CHARGE. That's right… FREE! And it gets even better… keep reading to find out about several FREE Bonuses Dave has in store for you for registering and attending…
As I'm sure you're aware, every economic recovery provides an opportunity to create a lot of wealth in a short period of time. Dave knows this firsthand because it happened to him about 18 years ago during the last major recession. And, while the years have gone by and Dave continued to buy and sell real estate… 7,400+ total units to date… and he has never done as many deals as he did back then or as he is doing now.
Here's the really exciting news… Dave wants to share with you how he and several other investors did it back then and more importantly… what is working right now, right here in the Tampa Bay area… and HOW YOU CAN DO THESE DEALS & CREATE A LOT OF WEALTH TOO!
You're not only going to get the foundational information and the latest techniques that are working today when you register and attend the event, but you are also going to get Dave's newly released, PROVEN SUCCESSFUL investing formula that he is making a killing using… and how you can too! Dave's newly released formula shows you exactly… How to profit big in today's recovering real estate market.
Register for the FREE live 2-day event in Tampa, FL so you can discover…
How to quickly put $10,000-$30,000 in your pocket to start getting your financial life in order
How to set up your real estate business
How to fund your deals without using a penny of your own money
How to avoid dealing with tenants except to cash their checks
How to use little known techniques to get motivated sellers calling you
And much, much more! Click here to learn more about the event!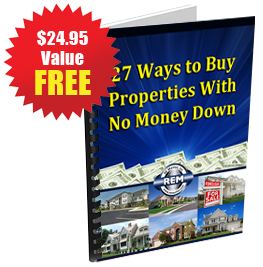 Also, if you Register Now you can immediately download Dave's new report on "27 Ways to Buy Properties with No Money Down" and get his Wealth Kit for FREE (Valued at $704) when you attend the event. Register Now to take advantage of these free bonuses while they are available.