Archive for August, 2012
Posted on August 30, 2012 by
Win a FREE 2013 Mercedes from Robyn Thompson!!!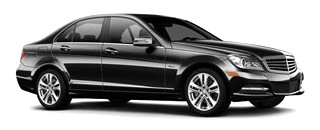 Robyn Thompson Wants You To Be A Multi Millionaire or At Least Drive Like One!!
Dear Real Estate Investor,

My good friend, Robyn Thompson, wants you to be a multi millionaire or at least drive like one! In fact, she is giving away a brand new 2013 Mercedes Benz at her Fifth Annual Millionaire Mastermind Convention on October 25th – 28th, 2012 in Tampa, FL and you could be the lucky winner for ABSOLUTELY FREE!
This gorgeous state of the art fully loaded car will be a 2013 Jet Black Mercedes C Class. You could be driving home this sweet ride after the event in October 2012!
Let me make myself clear for all of you that are in shock. Yes, Robyn is paying the sticker price for the car plus all the sales tax and fees. Let me remind you, this is not a lease. The winner will own it outright with no payments. All the lucky winner will need to do is to get their own car insurance.
So what's the catch, you may be asking? Nothing except you must be present at Robyn's Fifth Annual Millionaire Mastermind Convention at the Hilton Tampa West Shore in Tampa, FL on October 25th- 28th to win. We are announcing this event now, well in advance of the October date, because this event will be sold out long before it happens, especially since Robyn is offering Atlanta REIA Members a limited number of FREE Tickets and VIP Tickets for only $250 each.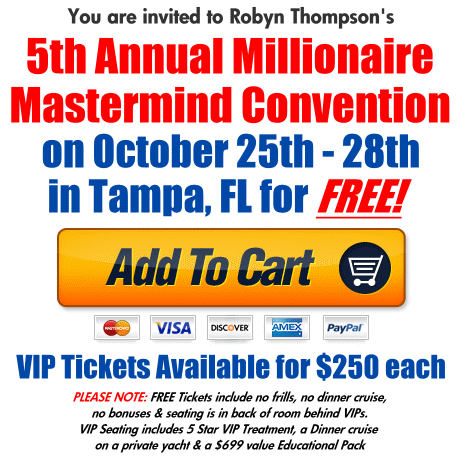 As if the car was not enough of an incentive to get you to attend event with many of your fellow Atlanta REIA, Tampa REIA and Savannah REIA members, the education presented at his convention will be top notch. Here is just a partial list of the topics… Read More→