Archive for January, 2018
Posted on January 18, 2018 by
Thu, Jan 25th @ 6:00PM at Hilton Tampa Westshore
(NEW!)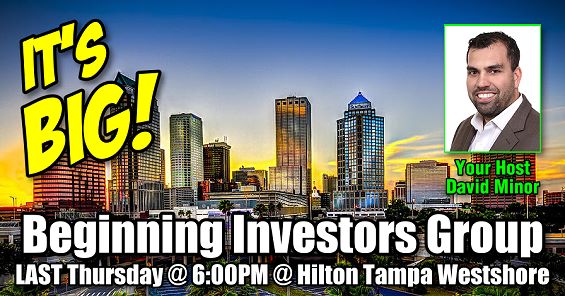 Thu, Jan 25th, 2017 @ 6:00PM
How to Get Your Deals Funded Fast with a Focus on Private Lending
with David Minor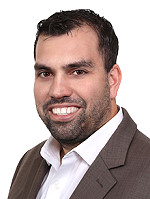 The Beginning Investors Group (BIG), hosted by David Minor, meets on Thursday, January 25th and the LAST THURSDAY of each month from 6:00 PM to 9:00 PM at a Hilton Tampa Airport Westshore located at 2225 N Lois Ave in Tampa.
This month David will not only be your host, but he will also be your speaker on "How to Get Your Deals Funded Fast with a Focus on Private Lending!" David will talk about…
The difference between private money, hard money and institutional lenders
The advantages and disadvantages to the different types of lenders and loans
The lending process
What hard money lenders don't want you to know
When and how to use hard money lenders
Rates you should expect to pay or get paid
Locating real private lenders
Brief overview of protecting yourself as a lender and as a borrower
Answers to your questions and more!
Tampa REIA Members can attend at no charge. Non-Members can attend their first meeting at no charge, pay $20 at the door or RSVP online at BIGTicket.TampaREIA.com for Only $15.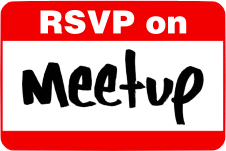 The Tampa REIA Beginning Investors Group (BIG) is an BRAND NEW, educational and networking special interest group for new investors who are just getting started in real estate investing as well as "new again" real estate investors who've taken some time off and are looking to get back in the game and take their business to the next level and beyond!
BIG is also a great place for experienced investors to learn some of the latest and greatest real estate investing tips and strategies from other seasoned investors who are teaching and leading the next generation of real estate investors. It is also a great place for experienced investors to meet new investors, to work with them and make deals happen!
Each month, David will be bringing in local and national, successful, active real estate experts to teach new investors how to survive and thrive in our ever changing economy and real estate market. The entire purpose of this group is to help new investors get their first deal and help new again investors get their next deal!
There will be lots of learning, lots of networking and lots of fun. Invite your friends and bring your deals, your business cards, flyers, haves, wants, needs and questions to the meeting for discussion and new opportunities.