Creative Real Estate Exchanging Workshop on July 12, 2014
Posted on July 1, 2014 by
Saturday, June 12th, 9AM- 5PM @ Doubletree Suites Tampa Bay
Tampa REIA – July 12th

Doubletree Suites Tampa Bay

from 9AM – 5PM
Learn How to Accelerate Your Investing with Creative Exchanging Concepts

A Full Day Workshop with
Wayne Arnold & Jonathan Henrich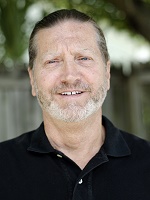 Wayne Arnold is one of the Tampa Bay Area's leading experts in many different areas of real estate investing. Wayne knows the ins and outs of the real estate investing business better than most. He has done all kinds of real estate deals from wholesaling to paper deals, to seller financing, to warehouses and self-storage space. Many times his deals are done with creative financing strategies using currencies other than cash to fund his deals.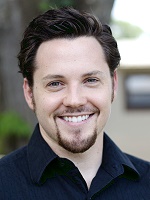 Jonathan Henrich is a newer investor with a fresh, new perspective on the real estate business and has spent much of his time studying how the professionals do business and he is passionate about sharing this information with others. Jonathan, like many investors, started with nothing and faced many obstacles in his early investing career. He has learned to identify opportunity using the ideas, concepts and strategies that legends like Peter Fortunato, Wayne Arnold, Larry Harbolt and others are teaching and doing in their own investing businesses. Jonathan is well versed in personal development and shares a unique philosophy on real estate investing.
At the workshop, Wayne and Jonathan will teach you…
What is exchanging
The fundamentals of exchanging
How you can benefit from exchanging
Using multiple currencies to complete transactions
Learn to create value from perceived "junk"
How to buy real estate using currencies other than cash
How to profit by being a catalyst in a deal
How to identify "don't wanters", "takers", "catalysts", and "lenders"
How to identify different opportunities
How to position yourself for profits
How to remove your own perceived barriers to your success
Learn to increase your own perceived personal value
All this and much, much more!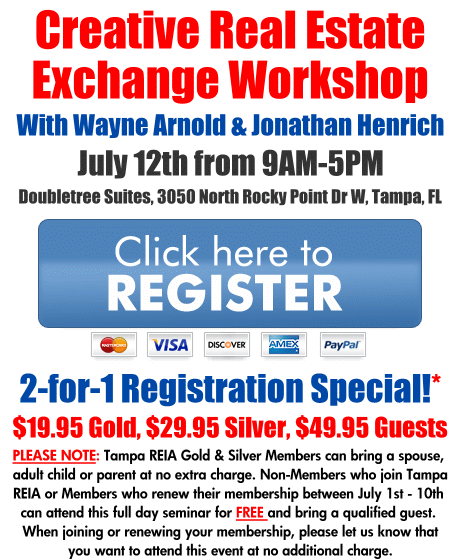 Wayne and Jonathan both know what it's like to be broke and to be forced to create opportunity through creative thinking and taking strategic action. Come join us on Saturday, July 12th at 9AM (check in starts at 8:30 AM, class at 9:00 AM) at the Doubletree Suites Tampa Bay located at 3050 North Rocky Point Dr West in Tampa, FL to learn new ideas and get a new outlook on your investing business and on your life. Come learn how to cultivate personal freedom strategies for you and your loved ones.