Author Archive
Posted on January 11, 2017 by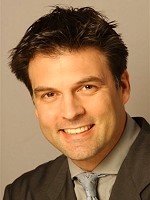 The internet is full of hidden bargains!  As many as 24% of the real estate market is composed of self-sellers, and you have a 10-23% chance of finding a property well below market value depending on the seller's intentions.
Kinds of Properties
There are so many different types of property, its almost like a smorgasbord. It can be a fixer-upper, foreclosure or just motivated sellers. With a few online strategies and tools, you can tap into the hidden bargains available online. Investors who use the internet wisely can find 100s of real estate deals monthly.
Use the Internet
Why shy away from internet marketing, when there is massive potential and you can get more deals faster than your competitors. Many experienced real estate investors have turned to the internet to find as many real estate deals as they can without leaving the office.  Read More→
Posted on January 6, 2015 by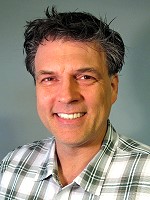 We all think we're in the real estate business. That is a fundamental mistake!
It's true that we have checks written to us in exchange for services of buying and selling houses, so it's understandable to think we're in the business of real estate.
When someone at a party asks what we do, we naturally say "I'm in real estate" So when we look at growing our businesses, we look at what we do for the levers. And that's the mistake.
You're not in Real Estate!
You're in the business of "marketing your real estate abilities"
When you really understand this, a whole new world of possibility opens up.
Here is the TRUTH: Read More→