Savvy Investor Networking (SIN Tampa)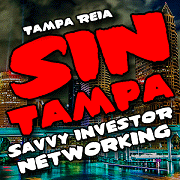 The Tampa REIA Savvy Investor Networking (SIN) meets on the 2nd Wednesday of each month from 6:30PM to 9:30PM at Del Frisco's Grille located at 4138 W Boy Scout Blvd, Tampa, FL in Westshore near the airport.
The purpose of the Savvy Investor Networking group is to bring the local Tampa Bay Real Estate Investing Community together in a fun, festive environment where we can network, discuss real estate opportunities, share resources, brainstorm, ask questions, get answers and figure out additional ways to support one another, our community and all make more money.

There is NO COVER CHARGE for Tampa REIA Members with a valid membership card. Members of any OTHER REIA GROUPS such as Suncoast REIA, TBREIA, Sarasota REIA, Polk Country REIA, etc can attend their first meeting at no charge with their valid REIA Membership Card. Not-Yet-Tampa REIA Members can attend for $20 at the door or RSVP Online for $15 (Save $5).
If you are not a Tampa REIA Member, you can join for as little as $100 year at https://tampareia.com/membership.
Quick Facts About Savvy Investor Networking
Savvy Investor Networking Group Leaders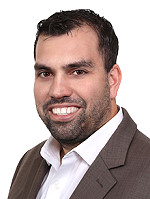 David Minor is the founder and managing partner of Vesado Investment Group in Tampa, Florida. Vesado has experienced explosive growth in its first few years of operation having facilitated the purchase and sale of over $20 million dollars in real estate since inception. Vesado prides itself as being investment real estate experts in locating and acquiring off market real estate assets at substantial discounts for their clients.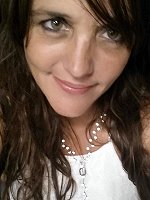 Tangie Cousins has been working with Investors, Realtors and Attorney's for almost 15 years. She is an Independent Contractor and attends multiple Investor meetings on a regular basis and has for years. She works with a company called Foreclosures Daily which provides leads for all your real estate needs.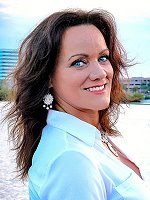 Denise Brown is a highly energetic Real Estate Professional and solution provider for everything real estate. She focuses on the dynamics of growing relationships and the real estsate transactions that makes Tampa Bay so great. Not only is she an active real estate investor, but she is also a licensed Realtor who helps first time home buyers find their first home and investors find their next deal.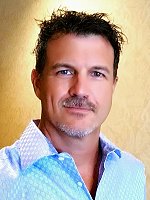 Dustin Griffin is an entrepreneur, real estate investor, website developer, internet marketing enthusiast and a husband and proud father of two great kids. Dustin is the Executive Director of the the Tampa Real Estate Investors Alliance (Tampa REIA), Atlanta REIA, Charlotte REIA, Savannah REIA and Chattanooga REIA and enjoys helping others achieve their personal and financial goals through real estate investing.