Come See Chris Wu's Rehab in Pinellas Park at the Onsite Renovation Group
Posted on June 12, 2019 by
Tue, June 18th @ 1PM in Pinellas Park, FL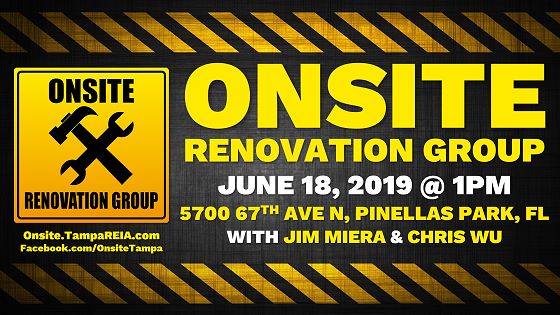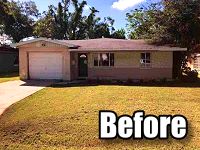 Hello Everyone! Please join us on Tuesday, June 18th at 1:00PM for the Tampa REIA Onsite Renovation Group (ORG) hosted by Jim Miera, to learn all about finding, funding, fixing, and flipping houses (or holding) for big profits.
Join us this month at 5700 67th Ave N, Pinellas Park, FL for another fantastic real time, real life, rehab case study where we will share the FIRST rehab project initiated by Chris Wu, a new real estate investor entrepreneur!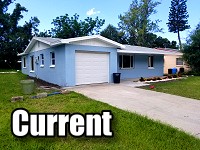 Chris attended a number of our monthly Onsite Renovation Group case studies, took diligent notes and took aggressive ACTION to create his own rehab masterpiece!
This is a 3 bedroom, 2 bath, 1 car garage home, built in 1957 with 1495 square feet. It's 80% complete and is on its way to prove awesome positive results for Chris!
We forward to seeing everyone on June 18th at 1PM as we share Chris's GREAT story with many learning opportunities! RSVP Now on Meetup or Facebook and we will see you there!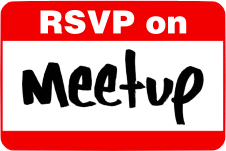 The Tampa REIA Onsite Renovation Group is an exciting new educational and networking group that focuses on the acquisition, renovation and retail resale (fix & flip) or rental (buy & hold) of single or multi family residential homes in the Tampa Bay Area. The purpose of the group is to allow both new and experienced rehabbers and investors to meet, network, share knowledge and learn from each others successes and mistakes while getting "hands on" experience at real rehab properties.
The Onsite Renovation Group meets on the 3rd Tuesday of each month at 1:00PM at an active renovation site, build site or rental property which will vary from month to month and be announced prior to the meeting on the Tampa REIA Calendar.
Come join us to learn how to rehab houses for big profits the right way… you will be glad you did!