How to Get Your Deals Funded Now with Nate Wolosiewicz at BIG Online Webinar
Posted on July 18, 2020 by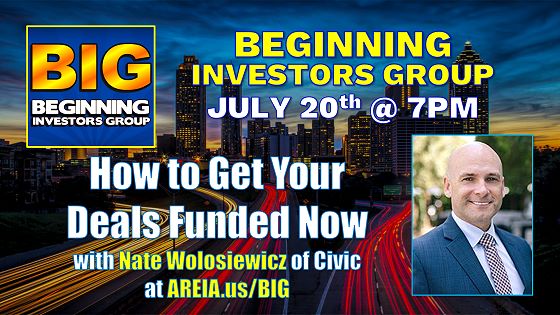 How to Get Your Deals Funded Now
with

Nate Wolosiewicz
of Civic Financial Services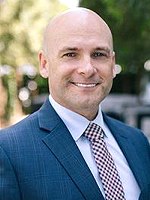 Join us at the Beginning Investors Group (BIG) on Monday, July 20th at 7PM ONLINE at http://AREIA.us/BIG with our special guest speaker, Nate Wolosiewicz of Civic Financial Services, who is going to be talking about how to get your deals funded during the age of Covid and the "new normal" we are currently experiencing.
Join Nate on Monday at BIG and he will cover…
Recourse vs non-recourse loans, what's the difference?
Hard/Private Money Programs and options for investors (Bridge vs Rental)
Qualifying for Hard/Private Money loans (this is a BIG one)
Liquidity, how important is it w today's market?
How has COVID changed the non-QM and non-recourse lending worlds?
Should I cash flow or flip the property?
When should we order an appraisal vs a BPO
How to structure a deal to make it the most profitable?
Answers to your questions and more!
If you've been worried about how to get your deals funded during all the Covid Chaos, don't miss this BIG Event. RSVP NOW!
As always, Atlanta REIA, Tampa REIA, Savannah REIA & Chattanooga REIA Members can attend this Online Meeting at no charge and not-yet-members can RSVP Online for $20.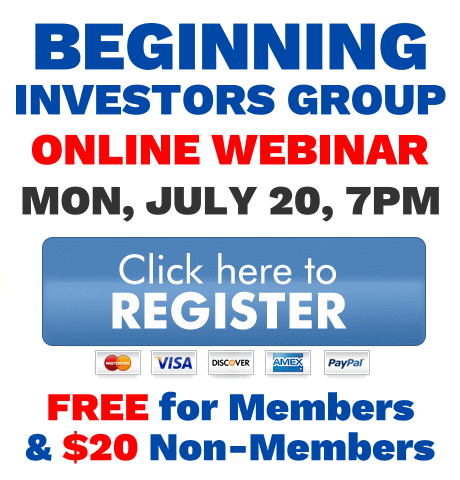 The Beginning Investors Group (BIG) is an educational and networking group for new investors who are just getting started in real estate investing as well as "new again" real estate investors who've taken a few years off and are looking to get back in the game.

BIG is hosted by Dustin Griffin who will be bringing in local and national real estate experts to teach new investors how to survive and thrive in our ever changing economy and real estate market.The entire purpose of the group is to help new investors get their first deal and help new again investors get their next deal.