Hardcore Wholesaling – Wholesaling Virtually in the New World of Real Estate Investing
Posted on April 28, 2020 by
Tue, April 28th @ 7PM – ONLINE ZOOM WEBINAR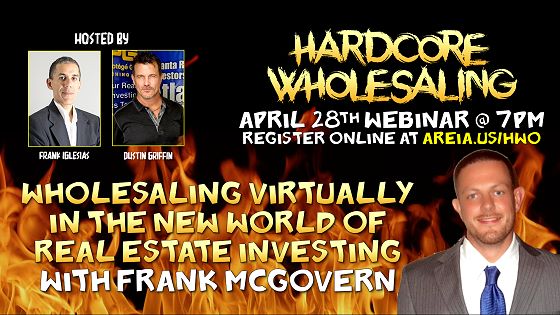 Wholesaling Virtually in the New World of Real Estate Investing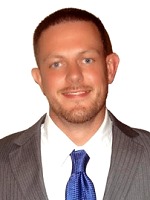 Join us at the ALL NEW HARDCORE WHOLESALING Event for our next meeting on Tuesday, April 28th at 7PM ET  Online via Zoom Webinar with our special guest speaker Frank McGovern.
The market has changed. How has wholesaling changed? Learn what kind of changes have to be made to be successful in our current environment to keep the deals flowing.
Join us on the Hardcore Wholesaling to discuss "Wholesaling Virtually in the New World of Real Estate" with Frank McGovern.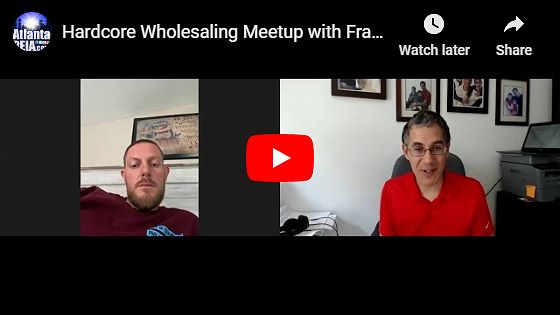 Frank will cover…
Wholesaling virtually in your own market or others
Effective team communication matters more than ever
The importance of being lean in your business without cutting essentials
Hard 75 – How to take commitment to the max personally and professionally
Answers to your questions and more!
If you want to know what's changed and what the future might hold, RSVP NOW & DON'T MISS THIS NEW EVENT!
Tampa REIA Members can RSVP Online for $10. Not-yet-members can RSVP Online for $20.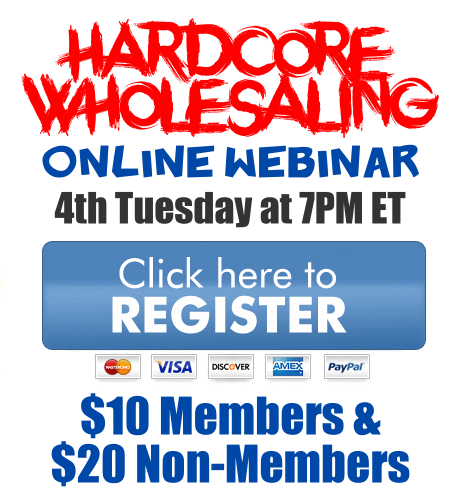 Hardcore Wholesaling is hosted by Frank Iglesias & Dustin Griffin who will be bringing in local and national wholesale real estate experts each month to teach you how to take your wholesaling business to the next level so you too can become a Hardcore Six Figure Real Estate Wholesaler!