How to Profit from Mining Public Records at Marketing Madness with Dave Dey
Posted on April 23, 2020 by
Thu, April 23rd @ 7PM – ONLINE WEBINAR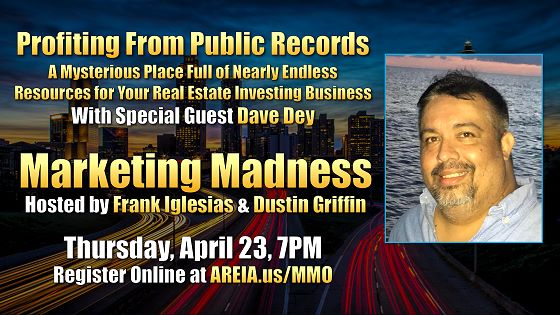 Profiting From Public Records
A Mysterious Place Full of Nearly Endless Resources for Your Real Estate Investing Business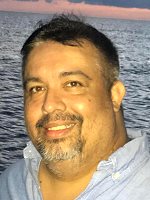 Join us at the Atlanta REIA Marketing Madness Event on Thursday, April 23rd at 7PM ET ONLINE via Zoom Webinar with Special Guest, Dave Dey, who will teach you "The Goldmine Opportunity – Leveraging Public Records to Find Great Deals!"
After 20 plus years in the business and after being a part of over 2000 deals, you would think Dave Dey has seen it all. He has done single family, multi family, commercial, industrial and even development.
Some of the deals you will hear will definitely blow you away, and here is the amazing thing… Dave Spends ZERO dollars on marketing. His entire business is based through public records and outbound cold calling.
His innovative yet common sense approach will have you doing deals you never thought possible. Don't miss your opportunity to hear from the guru's guru.
Join us on the Marketing Madness Webinar where you will learn:
Doing deals with ZERO marketing costs
The four D's that will get you as many deals you want
Have business in a box – Public records gets you Deals, Buyers and The money to put it together
Super ninja lead source to get one deal a month with zero marketing, zero cold calls, zero texting and zero mailing
A public record source that is a 'yellow pages' of private and hard money lenders and private money brokers to present deals to today
Answers to your questions and more!
This month's Marketing Madness will be a real game changer for your real estate investing business. Come learn how to use public records as a permanent resource to find leads and get more deals. Register for the Webinar NOW & DON'T MISS THIS EVENT!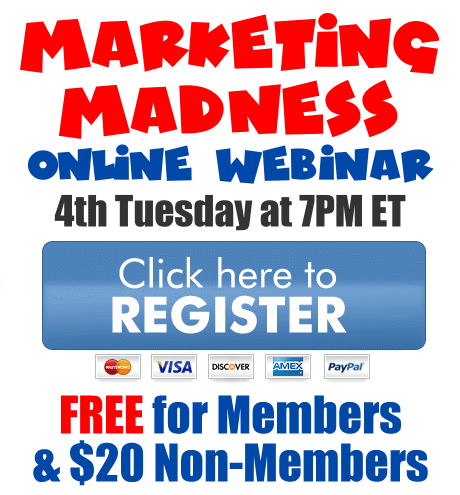 Marketing Madness is hosted by Dustin Griffin & Frank Iglesias who will be bringing in local and national real estate experts and marketers each month to teach investors how to consistently market for deals in order to survive and thrive in our ever changing economy and real estate market. The entire purpose of the group is to teach investors how to be Marketers, aka "Lead Generating Machines", so they can have an unlimited source of leads and potential income.
Tampa REIA Members can currently Register for the Webinar at No Charge and not-yet-members can Register for the Webinar for $20.