Onsite Renovation Group Meets in Gulfport on May 21, 2019
Posted on May 20, 2019 by
Tue, May 21st @ 1PM in Gulfport, FL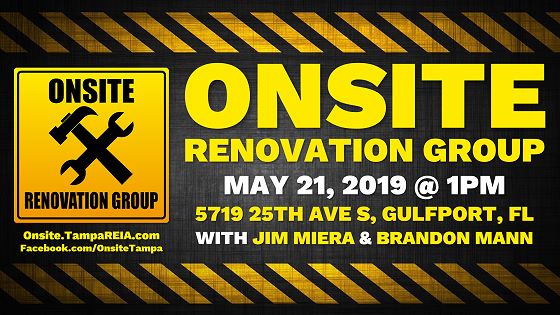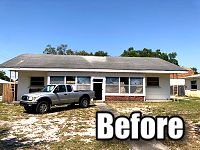 Hello Everyone! Please join us on Tuesday, May 21st at 1:00PM for the Tampa REIA Onsite Renovation Group (ORG) hosted by Jim Miera, to learn all about finding, funding, fixing, and flipping houses (or holding) for big profits.
This month's meeting will be held at 5719 25th Ave S, Gulfport, FL which is a rehab project being managed by Brandon Mann that is about 35% complete.
Please note that this new Onsite Renovation Group case study features a lot of chaos, mayhem and pandemonium ALL for the GOOD as this rehab project transitions into a NICE home! Many learning opportunities will be shared with you or this unique rehab including how it was acquired and how it is being financed.
This house is a 3 bedroom, 2 bath built in 1959 with a 4 car garage with an apartment above that is already rented. The finished home will sell for about $500,000, so don't let the numbers scare you as we will discuss while you are there!
Don't miss ALL the learning that will be gained at this awesome Onsite case study in ever-popular Gulfport on May 21st at 1PM. RSVP Now and we will see you there!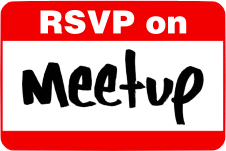 The Tampa REIA Onsite Renovation Group is an exciting new educational and networking group that focuses on the acquisition, renovation and retail resale (fix & flip) or rental (buy & hold) of single or multi family residential homes in the Tampa Bay Area. The purpose of the group is to allow both new and experienced rehabbers and investors to meet, network, share knowledge and learn from each others successes and mistakes while getting "hands on" experience at real rehab properties.
The Onsite Renovation Group meets on the 3rd Tuesday of each month at 1:00PM at an active renovation site, build site or rental property which will vary from month to month and be announced prior to the meeting on the Tampa REIA Calendar.
Come join us to learn how to rehab houses for big profits the right way… you will be glad you did!