Onsite Renovation Group Meets on January 16, 2018 in St Pete
Posted on January 12, 2018 by
Tue, January 16th @ 1PM in St. Petersburg, FL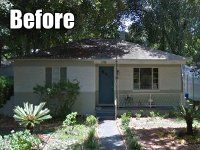 Please join us on Tuesday, January 16th at 1:00PM for the Tampa REIA Onsite Renovation Group (ORG) to learn all about finding, funding, fixing, and flipping houses for big profits. This month's we will revisit a renovation project located at 1716 23rd Ave N, St. Petersburg, FL that is now complete. We last visited this project back in September 2017, and now we get to see how much progress has been made in the last four months.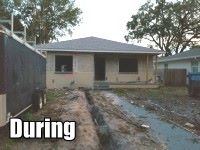 This renovation case study is being sponsored by Vesado and managed by David Minor. Come watch and see how a 1951 block 2 bedroom, 2 bath will be transformed into a 4 bedroom, 3 bath home with another room that can be a den or 5th bedroom, all with a 2 car garage! Come see the final amazing project and why this sexy fully renovated house may push the market and sell for $495,000!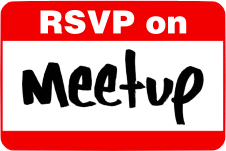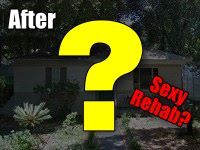 The Tampa REIA Onsite Renovation Group is an exciting educational and networking group that focuses on the acquisition, renovation and retail resale (fix & flip) or rental (buy & hold) of single or multi family residential homes in the Tampa Bay Area. The purpose of the group is to allow both new and experienced rehabbers and investors to meet, network, share knowledge and learn from each others successes and mistakes while getting "hands on" experience at real rehab properties.

The Onsite Renovation Group meets on the 3rd Tuesday of each month at 1:00PM at an active renovation site, build site or rental property which will vary from month to month and be announced prior to the meeting on the Tampa REIA Calendar.
Come join us to learn how to rehab houses for big profits the right way… you will be glad you did!