New Webcasts and Webcast Replays
Posted on October 23, 2012 by
Tuesday, October 23rd at 7, 9 & 11 PM ET – Online Webinar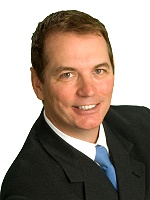 On Tuesday, October 23rd at 7, 9 & 11 PM ET we are having a replay of our Evening with a Real Estate Expert with Mike Warren. Mike is a nationally known author, investor, and instructor specializing in investing in judgments and liens which are secured by real estate.
Mike started in the business of collecting judgments and liens many years ago when he was presented with the opportunity to buy a judgment attached to an investment property for $1,000 which quickly resulted in a $7500 profit without the assistance of an attorney! This simple investment opened the doors to a lifetime of wealth and opportunities.
On this webcast, Mike is going to talk about investing in liens and options, how it works, how much cash it requires, how to profit, the risks and rewards, how to do it from home online and much more! Register for the Webcast Now and don't miss out on this fascinating topic that you don't hear about very often.

Wednesday, October 24th at 7, 9 & 11 PM ET – Online Webinar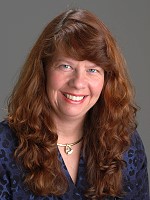 On Wednesday, October 24th at 7, 9 & 11 PM ET, we are doing another brand new Training Opportunity Webcast with the "Queen of Rehab" Robyn Thompson. Robyn is a big supporter of our REIA and our members, friends and followers. Recently she has taught us "Fixing and Flipping Properties" (Rehabbing) as well as "Wealth Building Plan for Real Estate Investors". On this new webcast, Robyn is going to talk about how to run your real estate investing business like a finely tuned money making machine, and not just a part-time hobby. Register Now!!

Thursday, October 25th at 7, 9 & 11 PM ET – Online Webinar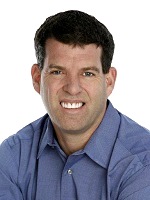 Join us on Thursday, October 25th at 7, 9 & 11 PM ET for a special webinar replay on "99 ways to beat the IRS!" with Patrick James, the President and CEO of Tax Strategies and Solutions, Inc., who has dedicated his entire career to helping people and small businesses create and preserve wealth through knowledge. For over 10 years, Patrick has traveled the country teaching tens of thousands of people how the tax code really works and what they can do to minimize their tax burden by taking advantage of every possible tax deduction in order to minimize tax liabilities and maximize tax deductions.

So why not take advantage of these tax saving strategies, and make the tax code work for you instead of against you? If you would like to learn how to help your family and your small business by avoiding paying unnecessary taxes, this is definitely a webcast you don't want to miss. Register Now!