Dustin Griffin is Teaching Guerilla Marketing at the Investors Resource Center in Orlando on August 15, 2013
Posted on August 15, 2013 by
Thurs, Aug 15th @ 6:00 PM – Winter Park Civic Center
IRC Meeting on August 15th
Learn 800 Pound Guerilla Marketing
Strategies You Can Use to Generate
All the Leads You Can Handle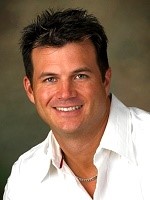 Dustin Griffin will be speaking at the Investors Resource Center (IRC) on Thursday, August 15th at 7:30PM at the Winter Park Civic Centerlocated at 1050 W. Morse Blvd in Winter Park, Fl on many of the "800 Pound Guerilla Marketing Strategies and Techniques" he and other successful investors use to generate motivated buyer and seller leads. Dustin is the Executive Director of the Tampa REIA, Atlanta REIA and Charlotte REIA and is also an entrepreneur, real estate investor, website developer, internet marketing enthusiast and a husband and proud father of two.
Are you generating enough motivated buyer and seller leads each month to survive and thrive in today's competitive real estate market? Are you generating at least 30-50 leads per month from your current marketing efforts? If not generating this many leads or more, you should join us for our next IRC Meeting to learn how to generate all the leads you need to run a successful homebuying business.
Come join us and learn how you too can totally dominate your local competition with little effort and a relatively low budget using new and traditional marketing techniques, a little creativity and the power of the Internet. And if you want even more marketing training, Dustin will be back on Saturday, August 17th for a full day workshop on "101 Plus Ways to Generate Motivated Buyer & Seller Leads".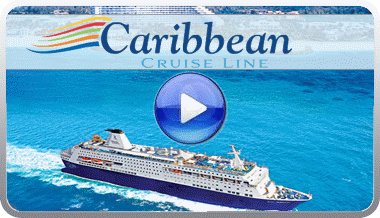 WIN A CRUISE: All participants who attend the IRC Meeting on August 15th and Workshop on August 17th will entered into a drawing for a chance to win a *Complimentary 2 Day Cruise to the Bahamas with Caribbean Cruise Line! *You must be present at the meeting and workshop to win. The 2 day Cruise does not include port fees, transportation and taxes.