Tampa REIA Meeting on August 8, 2013
Posted on August 5, 2013 by
Thurs, August 8th @ 6:00 PM – Doubletree Suites Tampa Bay
Join us at Tampa REIA on Aug 8th for 2 Presentations on…
"The Truth About Automation"
with Dustin Griffin &
"Buying Houses with No Cash or Credit"
with Larry Harbolt
Members can attend at NO CHARGE and Guests for Only $10 at the Door.
Come join us at Tampa REIA on Thursday, August 8th at 6:00 PM at the Doubletree Suites Tampa Bay located at 3050 North Rocky Point Dr West in Tampa, FL we will be having 2 educational presentations…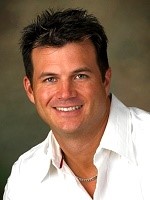 Tampa REIA Executive Director, Dustin Griffin, will be sharing the truth about how to automate your real estate investing business and knowing the difference between being under automated and over automated. Dustin will be discussing:
Websites
Investor Databases
Voice Mail Systems
Delegation
Live Operators
Virtual Assistants
Offline Marketing
Online Marketing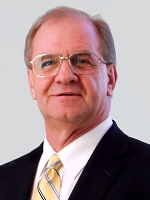 Come out and join us and you will also hear local favorite, Larry Harbolt, share his insight and years of expertise on Buying Houses Fast with No Cash or Credit! Larry has been successful creatively buying and selling real estate for over 30 years and has written numerous popular articles and real estate courses. Here is some of what Larry will cover:
How to Buy Real Estate Even if You are Bankrupt
How You and the Seller Can Set the Rules, Not The Bank
How to Turn a Seller Financing into a Wholesale Flip Deal
How to Do More Deals With Less Money
How to Get Creative and Make More Profit Per Deal
How to Get Fast Cash or Long Term Cash Flow Out of Your Deals
How to Create Huge Profits Without Taking Title to Properties
How to Negotiate Better Terms to Create Bigger Profits Per Deal
How to Walk the Note & Mortgage to Purchase a Property Free & Clear
And Much More on Creative Seller Financing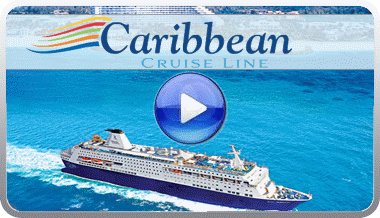 WIN A CRUISE: All participants who attend the Tampa REIA Meeting will entered into a drawing for a chance to win a *Complimentary 2 Day Cruise to the Bahamas with Caribbean Cruise Line! *You must be present at the meeting to win. The 2 day Cruise does not include port fees, transportation and taxes.
Late Night Networking at Whiskey Joe's Bar & Grill

After the conclusion of the Tampa REIA Main Meeting (around 9:30PM), we will be reconvening at Whiskey Joe's Bar & Grill located at 7720 West Courtney Campbell Causeway in Tampa for the "Meeting after the Meeting". Come eat, drink, network and have fun with us as hang out late into the night on Tampa Bay!