Tampa REIA Meeting on July 11, 2013
Posted on July 5, 2013 by
Thurs, July 11th @ 6:00 PM – Doubletree Suites Tampa Bay
Join us at Tampa REIA on July 11th to Discuss…
Wholesaling Houses for Fast Cash with Russ Hiner
Members can attend at NO CHARGE and Guests for Only $10 at the Door.
Most people wanting to learn about real estate investing often have little or no cash, credit, or experience. Because of this, wholesaling houses is one the fastest and easiest ways to get involved in real estate investing. It takes little or no cash, the risks are low, the opportunities to learn are BIG!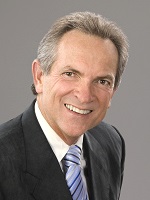 Come join us at Tampa REIA on Thursday, July 11th at 6:00 PM at the Doubletree Suites Tampa Bay located at 3050 North Rocky Point Dr West in Tampa, FL where Russ Hiner, a real estate expert, mentor and author for The Profit Newsletter with over 30+ years experience, is going to show us How to Wholesale Houses for Fast Cash!
Russ's current real estate business is focused on the rentals, wholesale real estate transactions, lease options, notes and deeds, loaning private money, commercial and note buying. Russ has consistently been reaching his goals in real estate for over 30 years and he is going to show you how to do the same thing by starting with wholesaling.
And if you want even more wholesale training, Russ will be back with us on Saturday, July 15th from 9:00 AM to 5:00 PM at the Doubletree Suites Tampa Bay for a full day, Wholesaling 101 Workshop. Sign up now and attend for as little as $24.95 per person!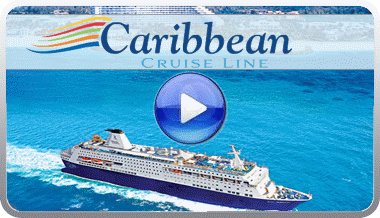 WIN A CRUISE: All participants who attend the Tampa REIA Meeting will entered into a drawing for a chance to win a *Complimentary 2 Day Cruise to the Bahamas with Caribbean Cruise Line! *You must be present at the meeting to win. The 2 day Cruise does not include port fees, transportation and taxes.
Late Night Networking at Whiskey Joe's Bar & Grill

After the conclusion of the Tampa REIA Main Meeting (around 9:30PM), we will be reconvening at Whiskey Joe's Bar & Grill located at 7720 West Courtney Campbell Causeway in Tampa for the "Meeting after the Meeting". Come eat, drink, network and have fun with us as hang out late into the night on Tampa Bay!