FREE 2 Day Wealth Building Event in Orlando on January 4 & 5, 2014
Posted on January 1, 2014 by
Sat & Sun, January 4th & 5th in Orlando, FL
David Lindahl Presents…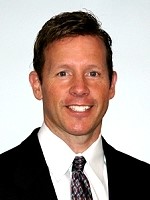 We are very excited to announce that Dave Lindahl is hosting a 2 Day Wealth Building Event in Orlando on January 4th & 5th to kick off the New Year and has invited our members, friends and followers to attend at NO CHARGE. Dave even has several BONUSES for those of you who register and attend! This event is full of new information showing you how to take advantage of the opportunities in today's Florida real estate market.
Register for the Live 2-day event in Orlando, FL so you can learn…
How to quickly put $10,000-$30,000 in your pocket to start getting your financial life in order!
How to use little known techniques to get motivated sellers calling you!
How to analyze a deal and lock in your profits when you buy!
How to fund your deals without using a penny of your own money!
How to use Market Cycles to force appreciation, increase your cash flow and ultimately have you investing safely in all 4 phases of a market cycle!
How to create a buyers list so you can flip properties quickly in today's market!
How to cherry pick certain properties for long-term cash flow and appreciation!
And much, much more!!! Click here to learn more about the event!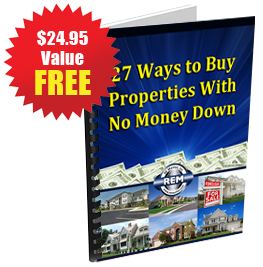 This is a great way to start 2014! And if you Register Now you can immediately download Dave's new report on "27 Ways to Buy Properties with No Money Down" and get his Wealth Kit (Valued at $704) when you attend the event. Register Now to take advantage of these complimentary bonuses while they are available.