Mobile Ready Marketing Workshop for Modern Day Real Estate Investors on Aug 11th
Posted on August 1, 2012 by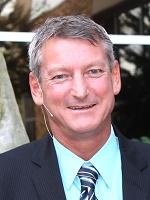 On Saturday, August 11th from 9AM to 5PM, Mike Barnes, co-founder of Mobile Ready Marketing Team, will teaching the Mobile Ready Marketing Workshop at the Doubletree Suites located at 3050 North Rocky Point Dr West in Tampa, Florida. Mike will be teaching us many of latest tools, tips and techniques on how you can buy and sell more houses than ever before and build large buyer and seller lists faster using Mobile Media Marketing technology!
Here are a few of the subjects Mike will be covering:
What does "Mobile Ready" really mean?
How to create a mobile ready website that attract buyers and sellers
How to build huge buyer and seller lists using mobile technology
What is Text Message Marketing (TMM) and why you should be using TMM
The benefits of Text Message Marketing over other marketing media types
18 ways to quickly build your mobile marketing list
How to build mobile ready landing pages to sell or rent your investment properties
Using Social Media to drive more traffic to your mobile website and build your lists
Different types of Text Message Marketing campaigns you can use for real estate
How to use QR Codes to market your investment properties
And much, much more!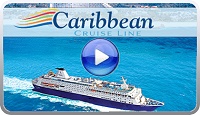 FREE DRAWING: All participants who register and attend the Mobile Ready Marketing Workshop will entered into a drawing for a chance to win a *FREE 2 Day Cruise to the Bahamas! *You must be present to win. Cruise does not include port fees, transportation and taxes.